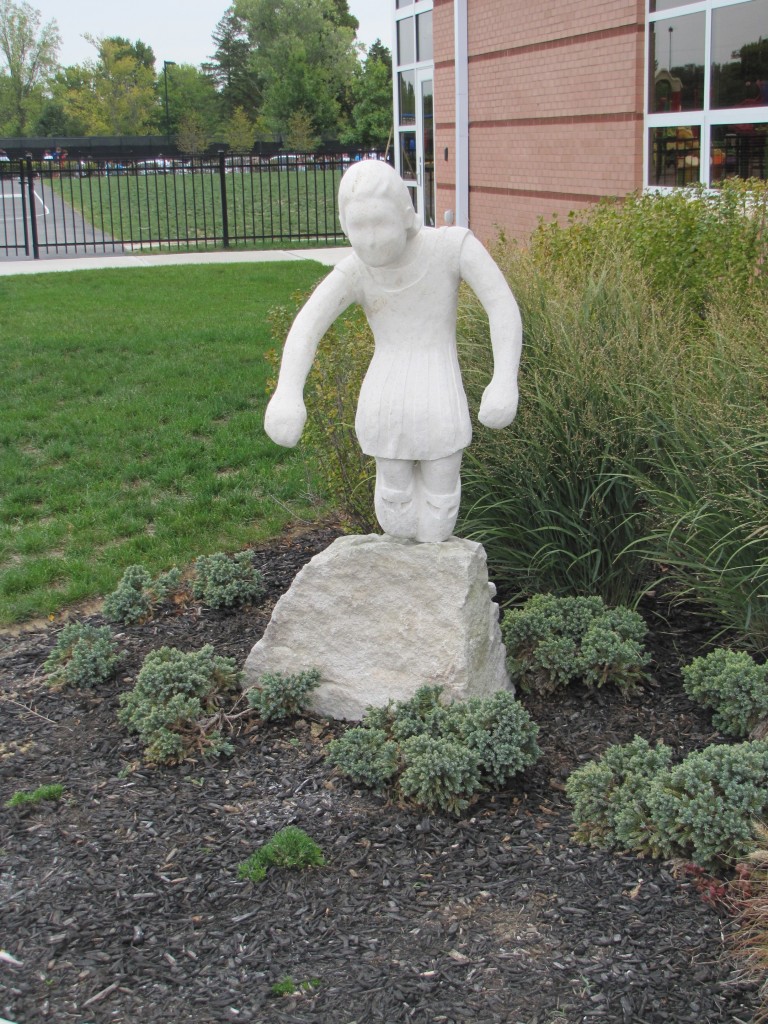 This sculpture was commissioned as a gift by my daughter's graduating class of 2012, Wellington School. It is in memory of a schoolmate that died of brain cancer when the students were in kindergarten. Caroline was a playful girl, and loved the outdoors.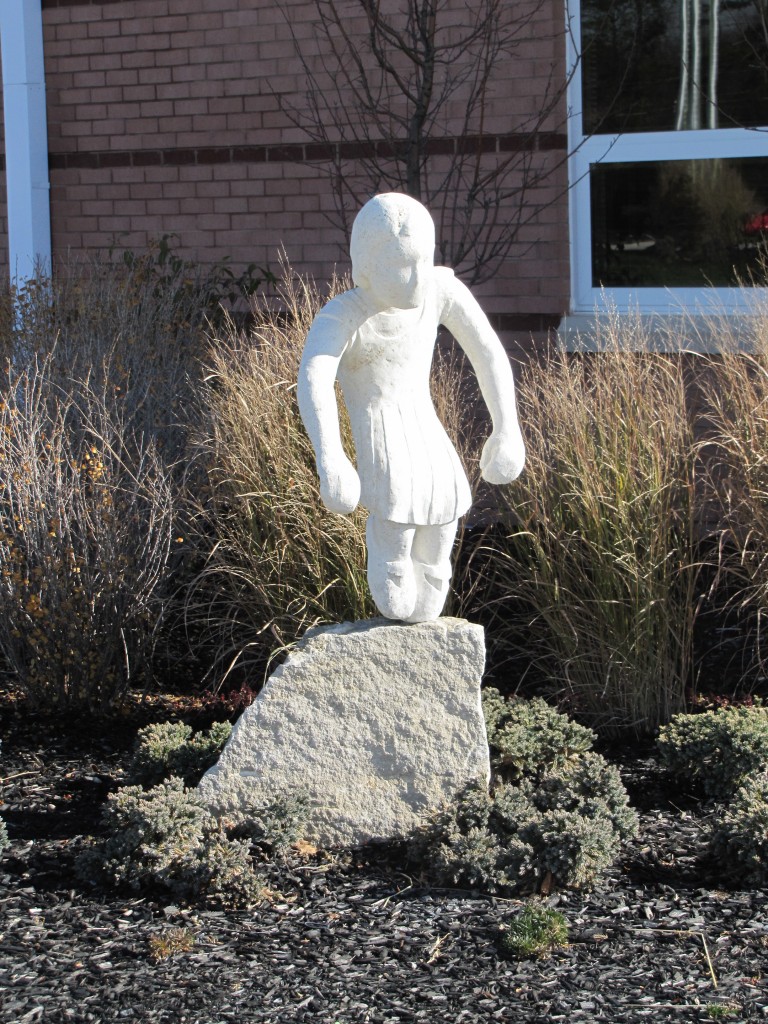 As a father, the honor was enormous. That class was full of great young people, and I am glad to have gotten to know them. I still see some of them around every now and then.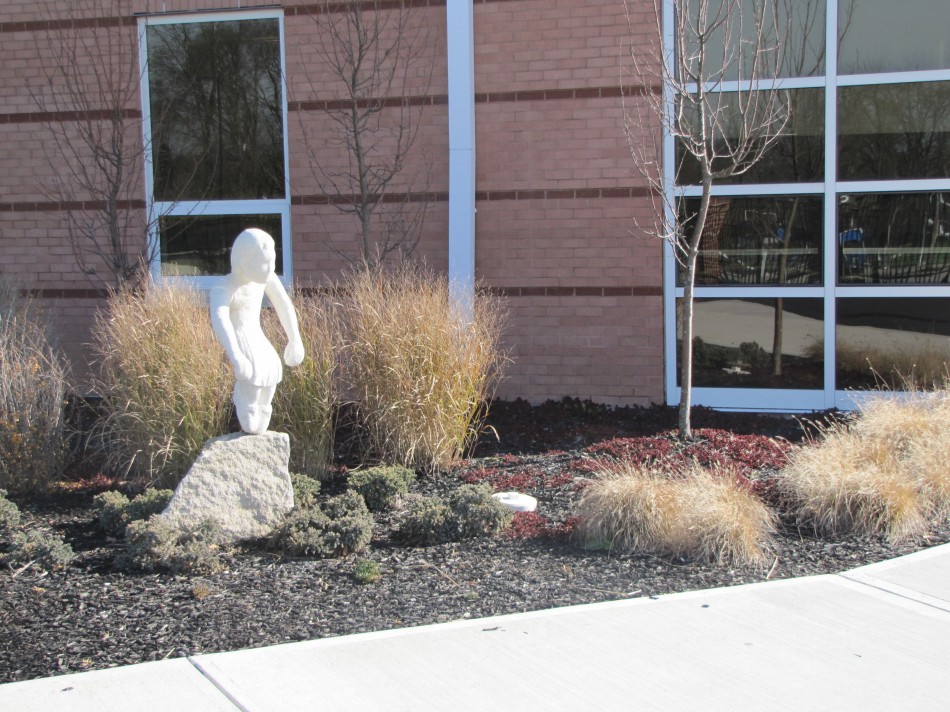 Oh! I just realized I haven't shot this in winter yet. Oh well- maybe next year. At least I hope we don't have any more snow this spring. It's been a cold winter.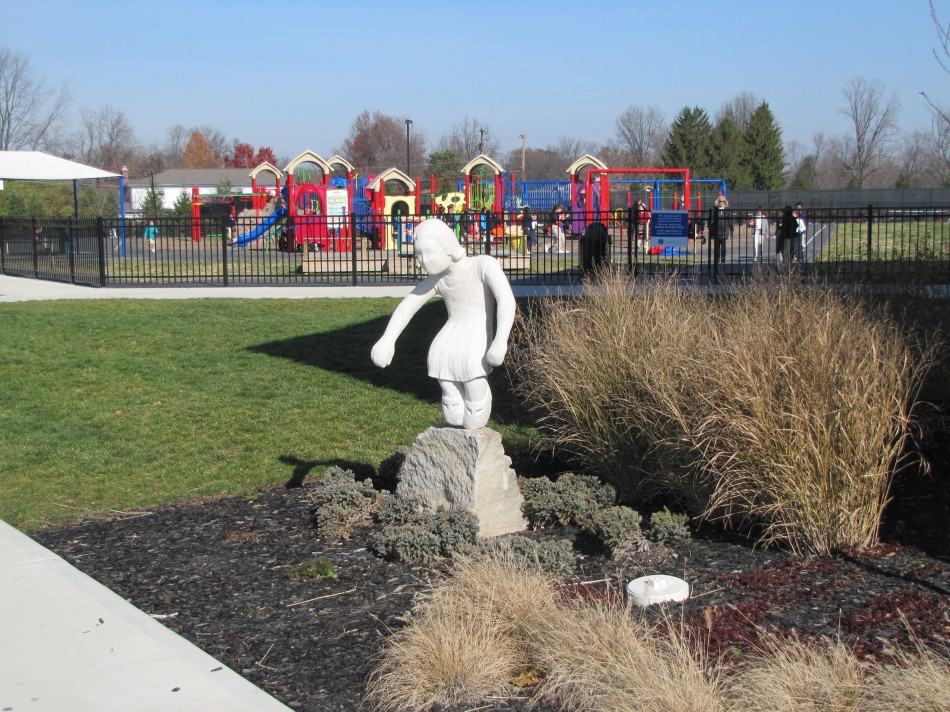 The playground was funded, in part, by donations in her honor.