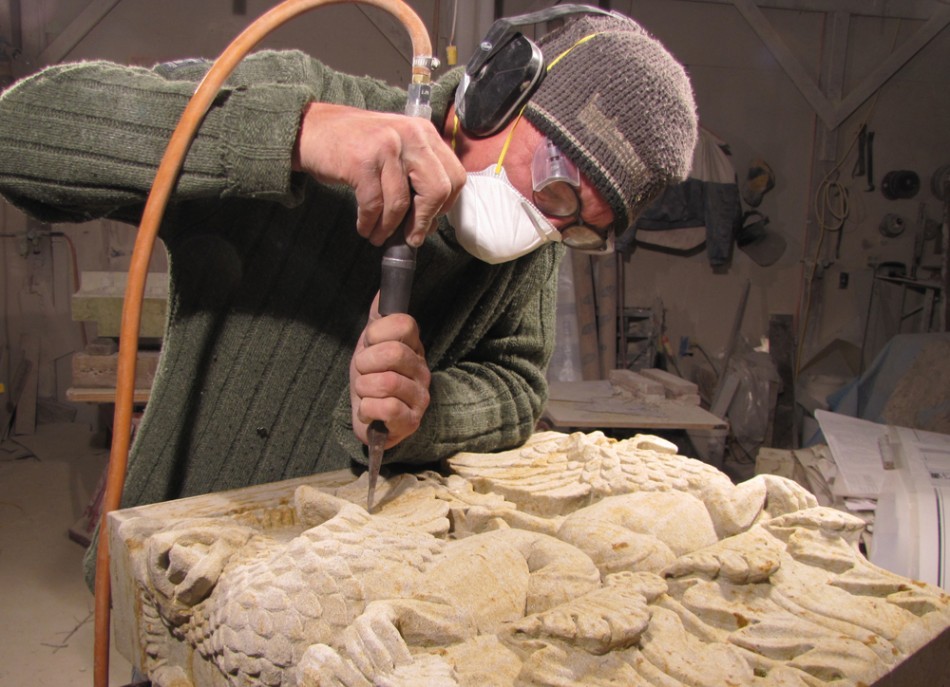 Hello. Welcome. Please look around the site and explore the portfolio; there is a lot to look through. I hope you enjoy the journey! I am Dale Johnson, and this is my attempt to share with you who I am and what I do. I am an artist, in the old style sense of the word- I make stuff in exchange for food and a place to live, a way to raise my kids without embarrassing them too much, and a way to water the creative river I inhabit.  I am two businesses in one- I am a professional and trained stone carver, and I am a fully functioning independent artist in addition and as a result. I intend this site to share and showcase both sides of myself… and eventually I will figure out how to share with you the four cd's of original music myself and my bandmates have managed to record as well. I will be sharing personal stories about each of the projects, and sharing stories about who did what. This work is me and several assistants over many years- the credit is theirs too.Please enjoy the work I have had the pleasure to make and be a part of over the years.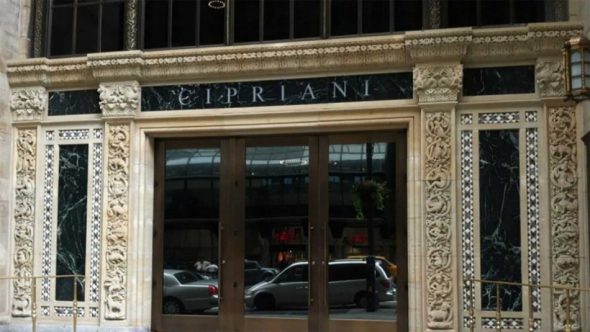 Inside you will find fountains, benches, urns, entryways, public and private sculpture, fireplaces, rosettes, works in steel and bronze, limestone, marble, granite, glass, wood, paint, and pastel. I have made a living executing commissions in many different styles, eras, and media, since 1989. Not all of it is here, by a long shot, but an awful lot is. If you don't see one of something in here, it's only because no one has paid me to make one yet. My clients include churches, schools and universities, cities, and patrons across the country. I generally deliver and install all my work, in any state, if installation is required. All of the work within this site was designed, fabricated, and installed by me and my crew, unless otherwise indicated.
There is no such thing as a typical commission, or client. Every job is unique, and every client is important. For most of my clients, our working together is the first time they have commissioned something. I try to make it as easy as possible. No idea is barren, and I try to work with my clients to help them get the product they envision and want. I am particularly fond of clients adding personal touches that come from their own lives and relationships, from a monogram to a stink bug hiding behind the shield the lion is holding. Have fun with the creative process, I say. I do, and I hope to bring the gratitude I feel to each day and to each project.
Enough blather. Enjoy the site, and should we meet or speak, may our mingling be a pleasure and a good start.