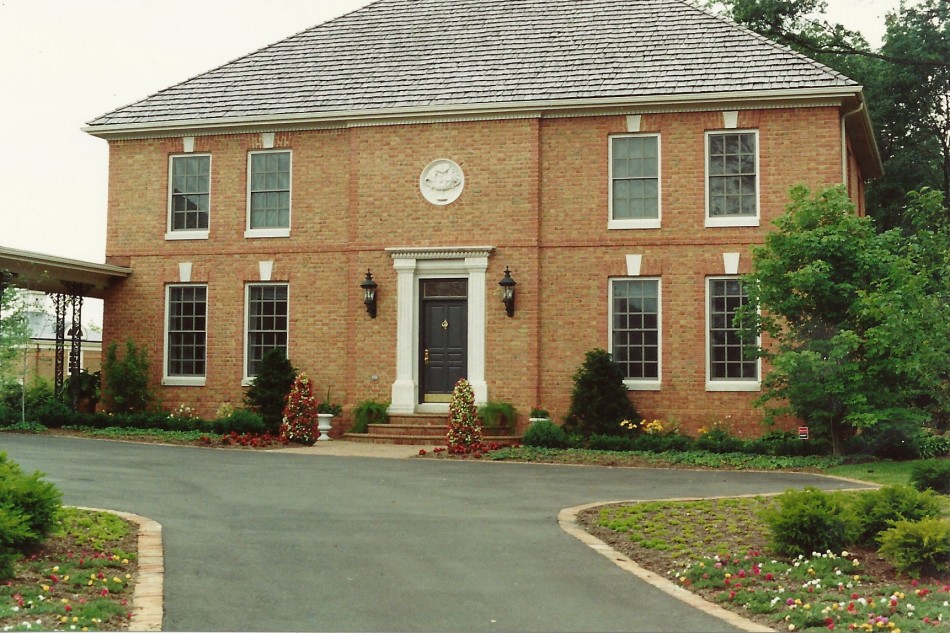 My very first entry, and my very first featured design. It was featured on the first pamphlet about New Albany.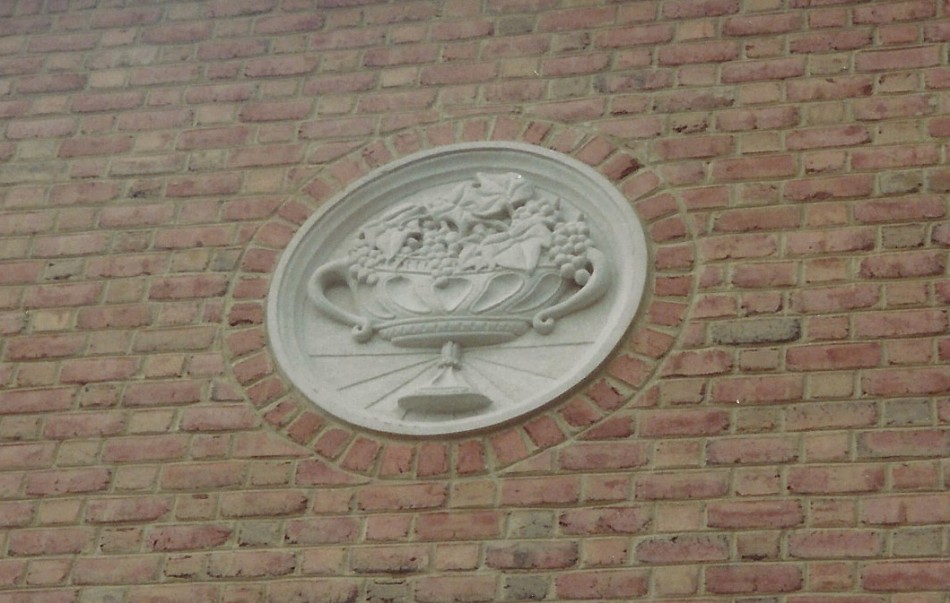 This was my first design incorporated into a home. It was also the first year of New Albany. This image was used on the cover of the first New Albany Parade of Homes Brochure.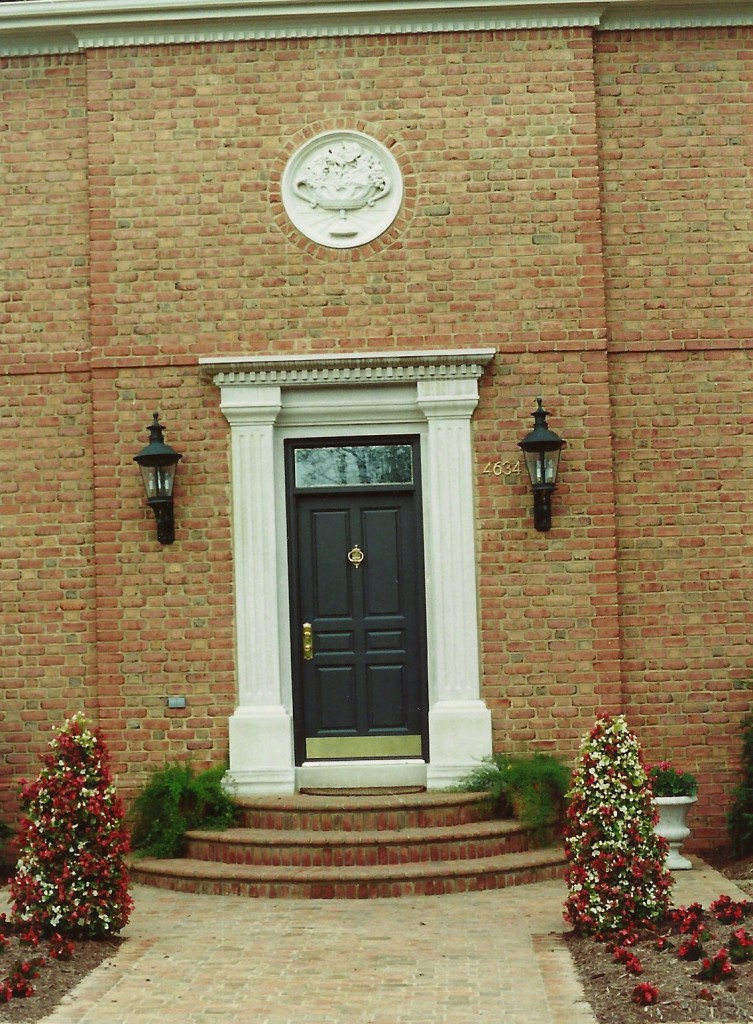 I had less than a year's experience when a builder walked into my new boss's office and asked if we could do something like this, and handed us a photo. An hour later I had my first commission, and the cover of the first Pararde of Homes of new Albany. I need to scan and post that cover.