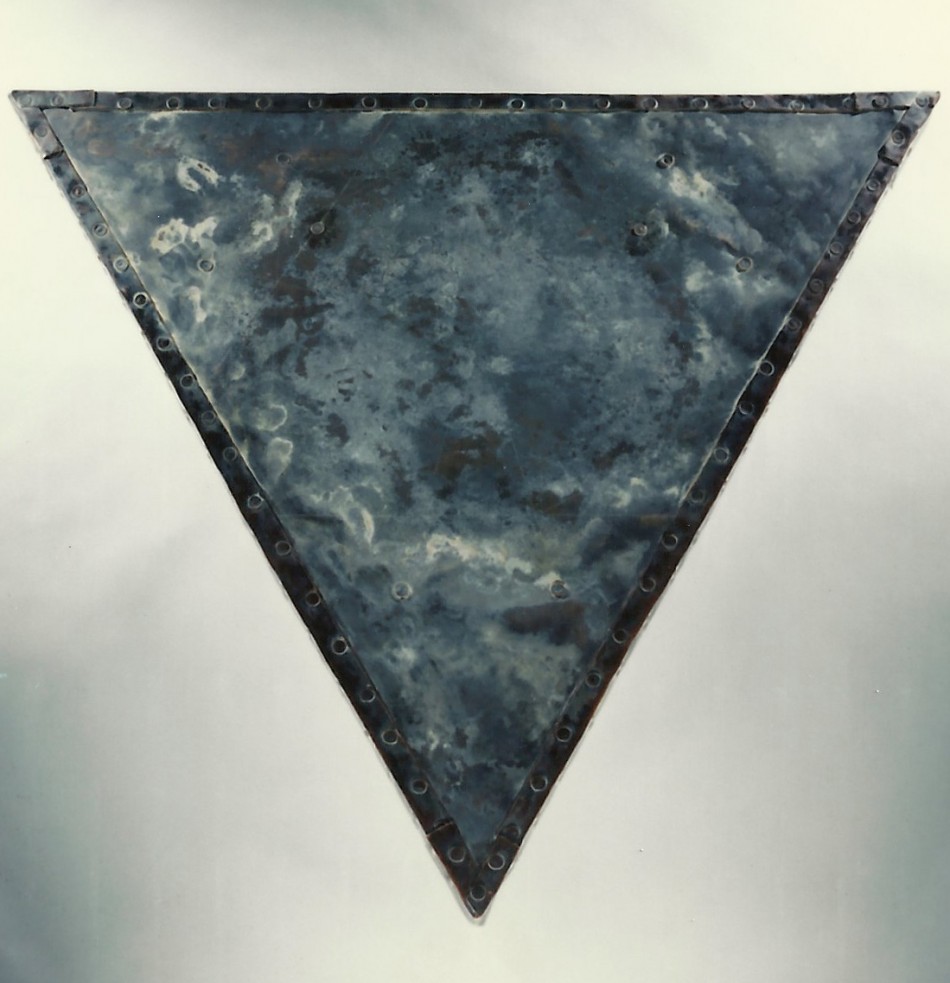 For a while, the simple geometry of form seemed plenty of content. It's not what you say, it's how you say it, as they say.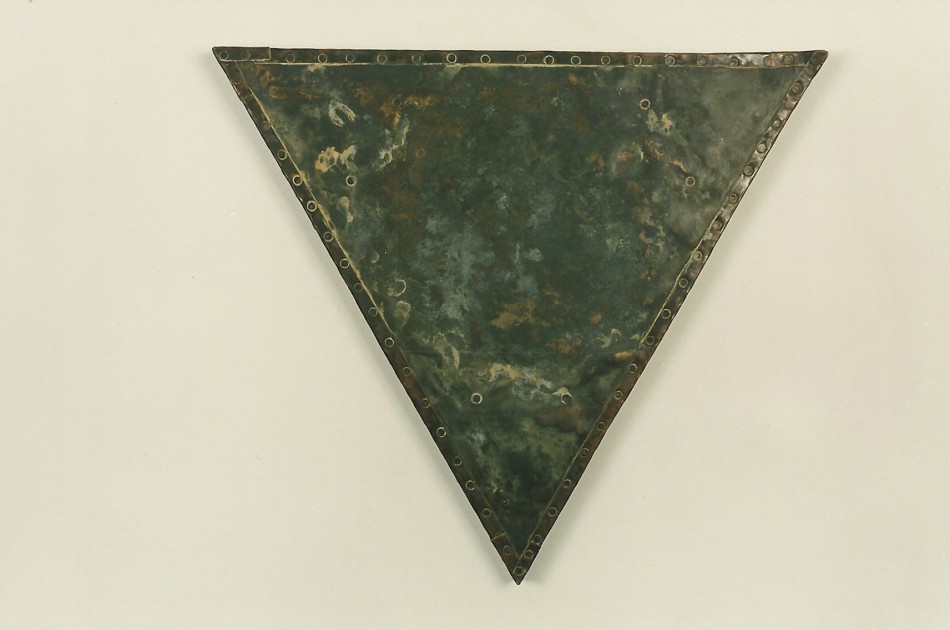 Bronze has such a timeless character. Ancient and modern at the same time.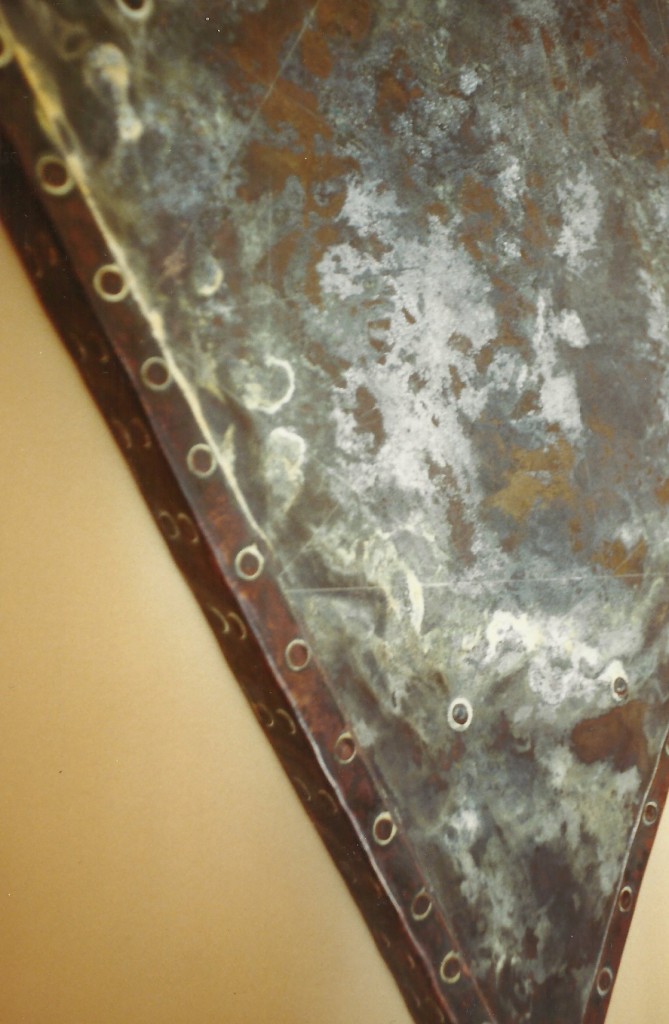 This close up gives a good taste of the record the making of this kind of work. Lots of swinging of the hammer.