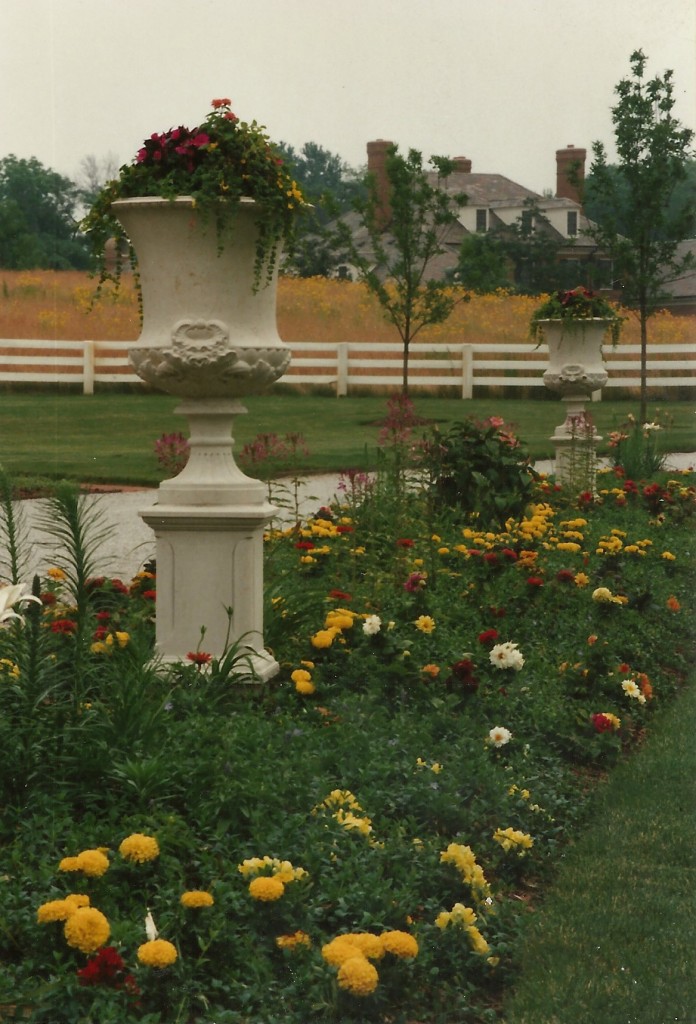 These formal urns are based on a Greek original, but are unique and personal to the owners.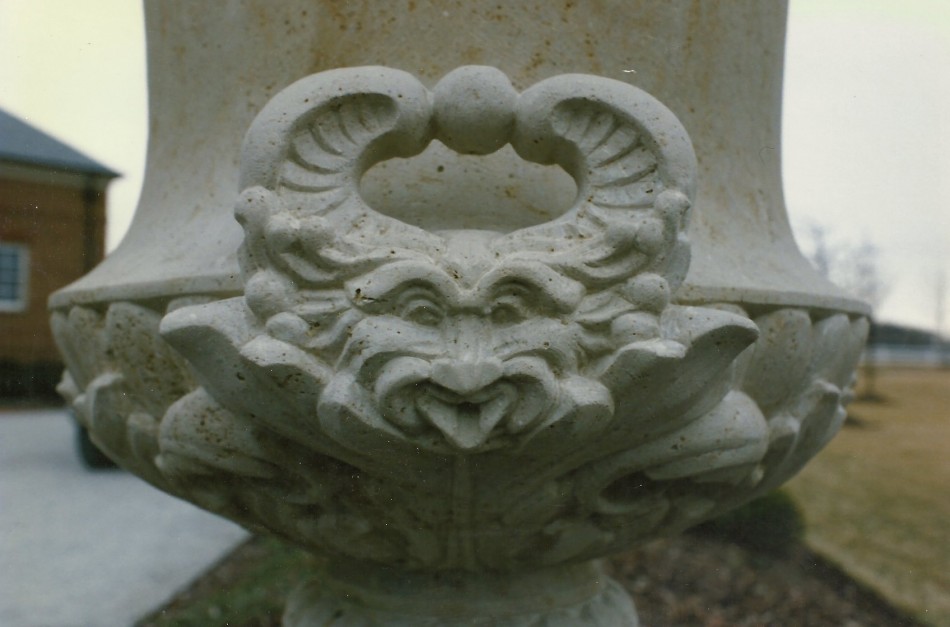 Each Happy little gargoyle says "good morning" to the home every day.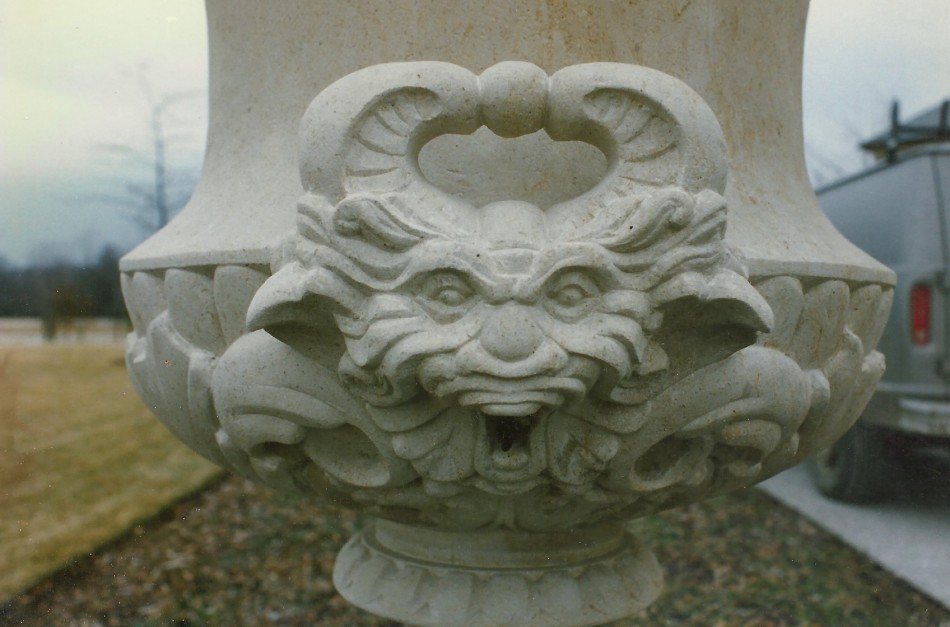 Except the grumpy one.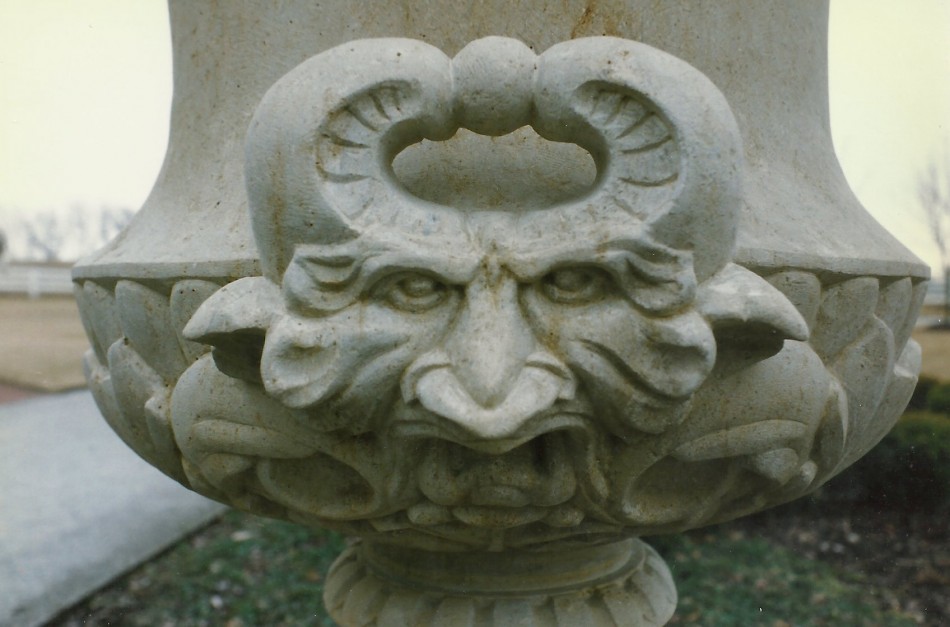 Fun and having fun are a huge part of the commissioning process. Have fun with the process!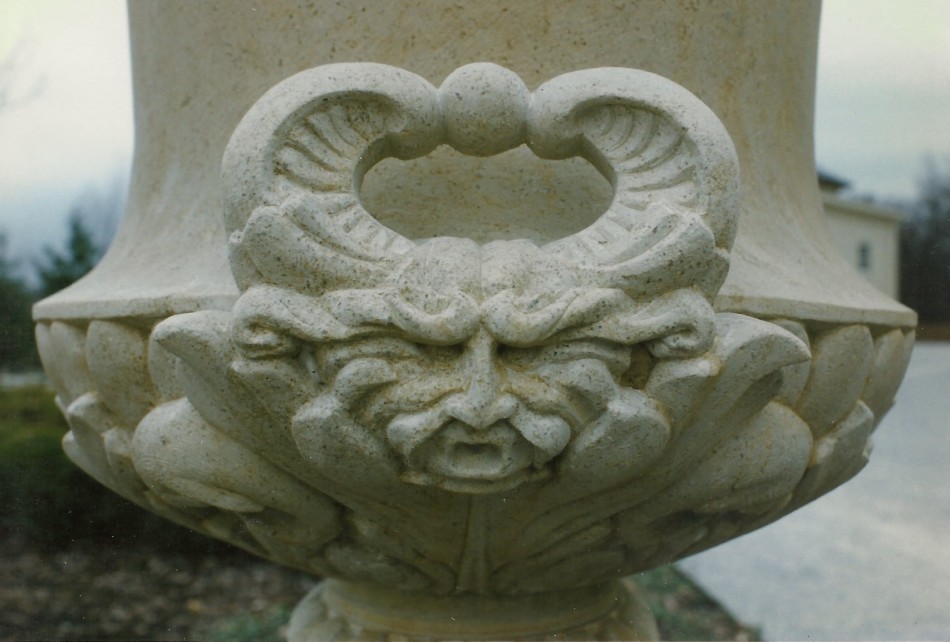 Nestled in among the leaves, the critter long waits for the next dragonfly to wander by…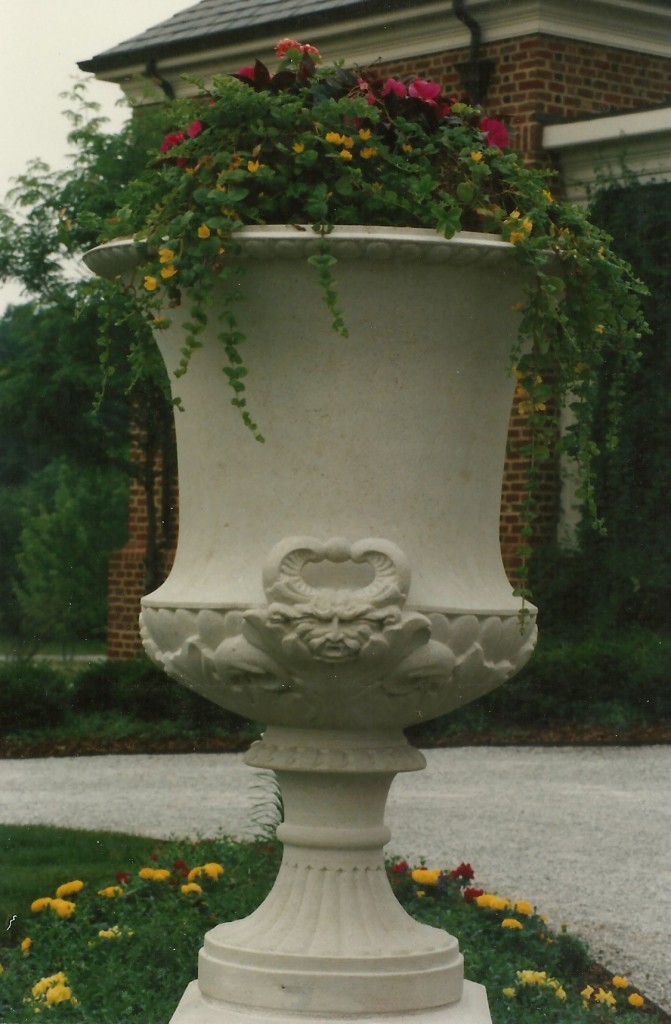 The urn, the vessel, a sacred and ancient form, like humanity itself… holds for all the next spring.