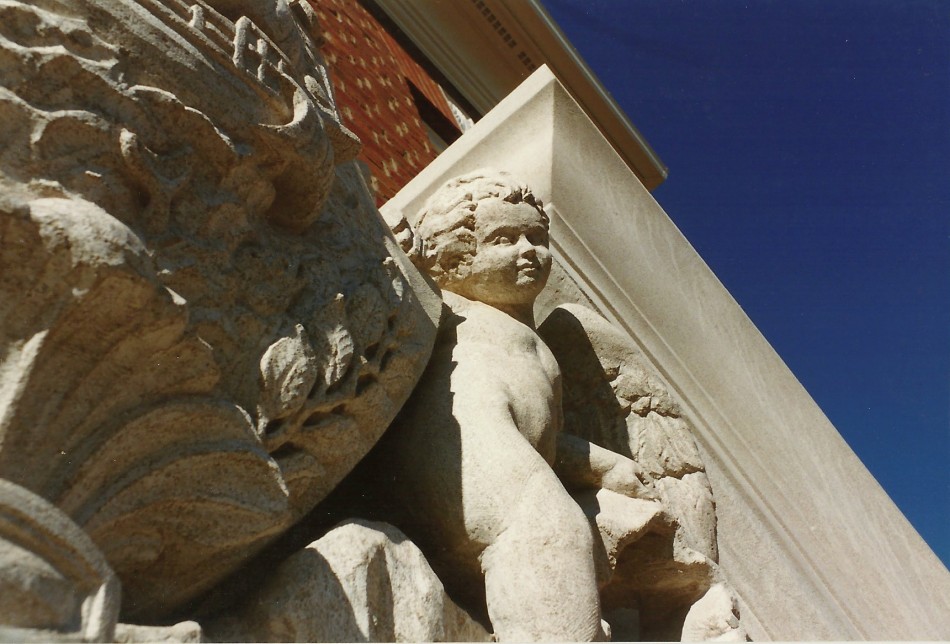 To have been able to do a project of this level, largely designed by me… what a privilege. For all involved. And to have been in charge of the installation? Stress, but also ADRENILINE. Awesome fun!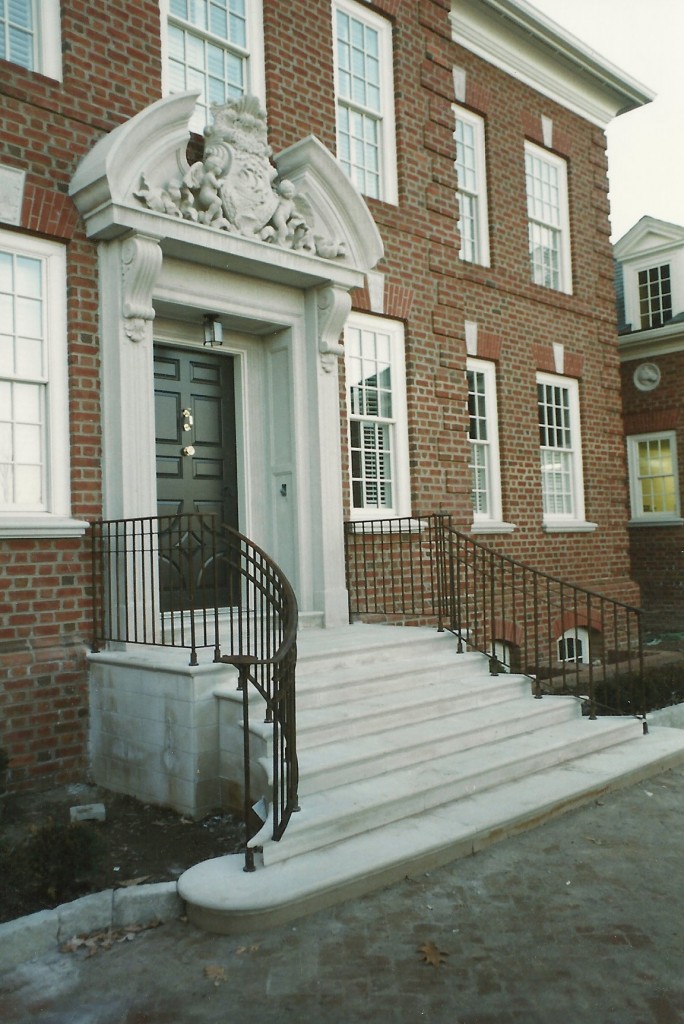 I have always hated crappy handrails. This homeowner had me do a bronze one, and it turned out beautifully. And yes, we fabricated and installed the entire landing.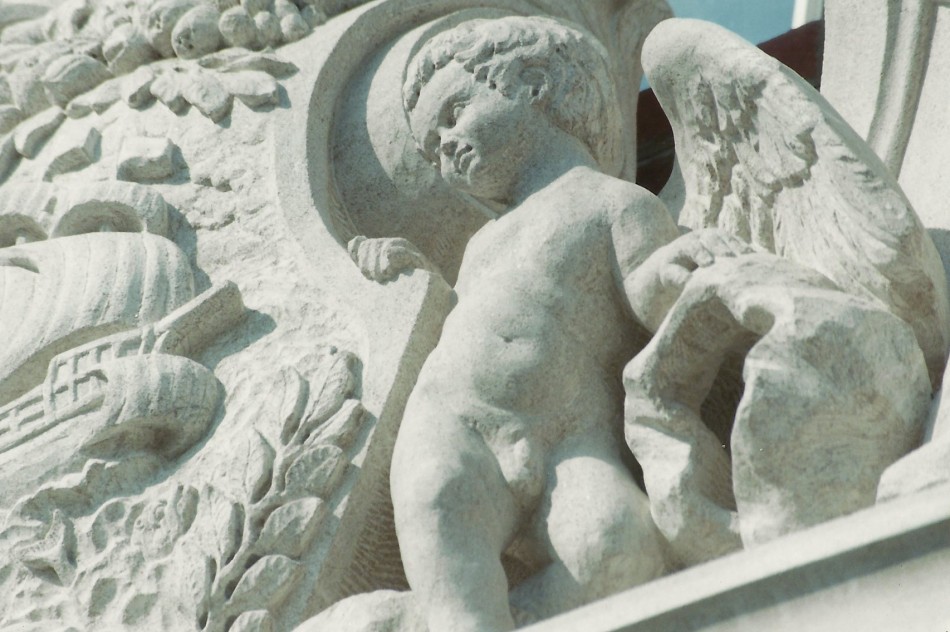 The homeowners were both the children of immigrants, and managed to do well financially in the deal. We designed the Entry around this fact….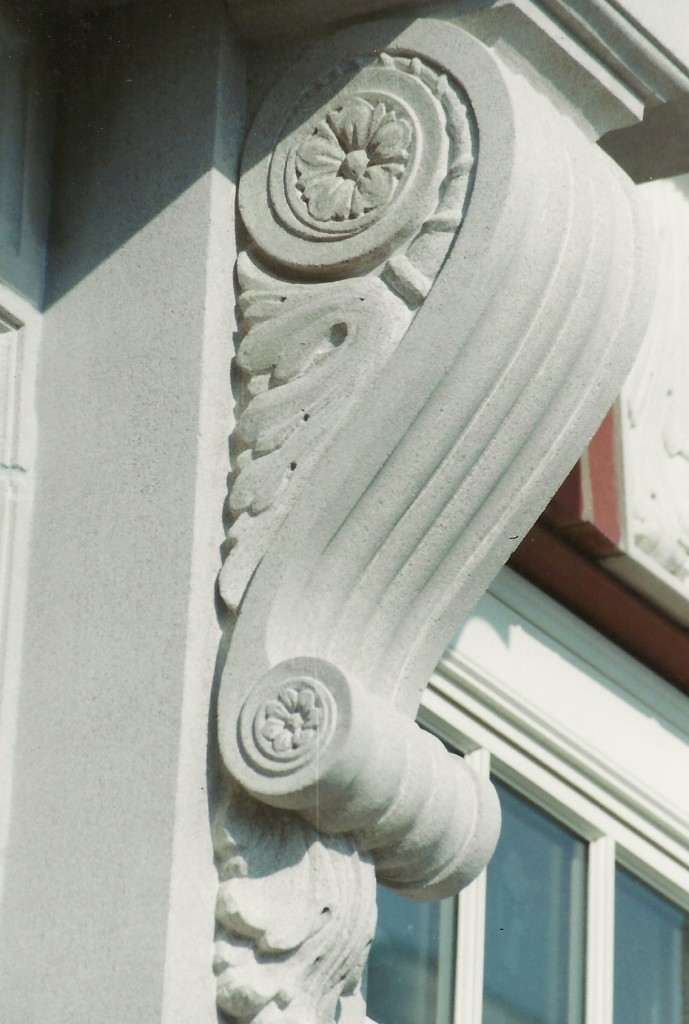 Nothing like a beautiful Indiana Limestone bracket to give you a bit of cred, eh? Go ahead- try this at home. And yes… I can do this for you. In any dimension except damn tiny.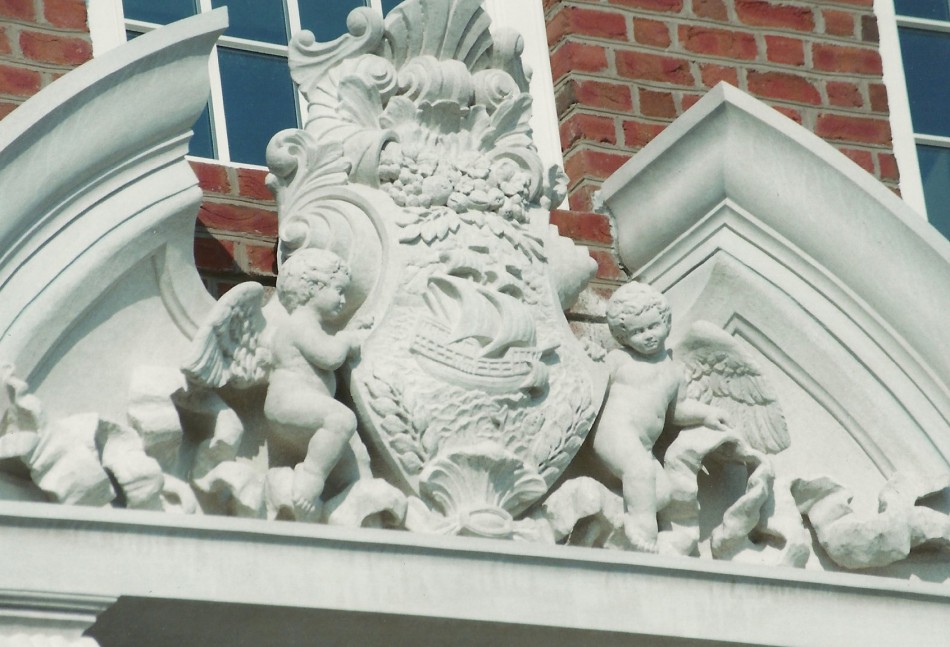 It is an honor to work with homeowners and architects at this level. Humbling even. And producing of gratitude.