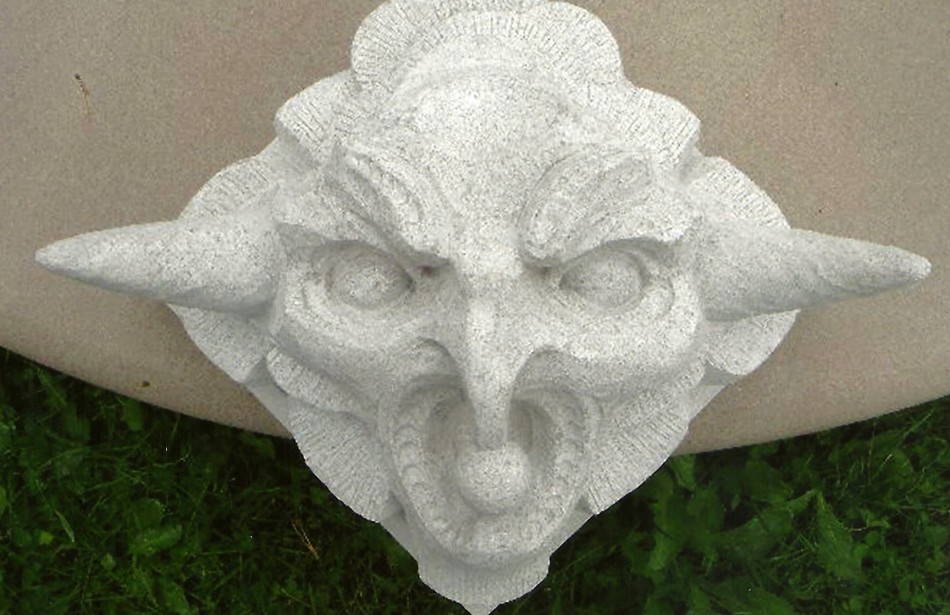 These Gargoyles are now in a high rise condo in the Miami area. I have not yet received finish pics, and it's been almost ten years… so the best I can do is share them as they were when they left the shop on a bright summer day.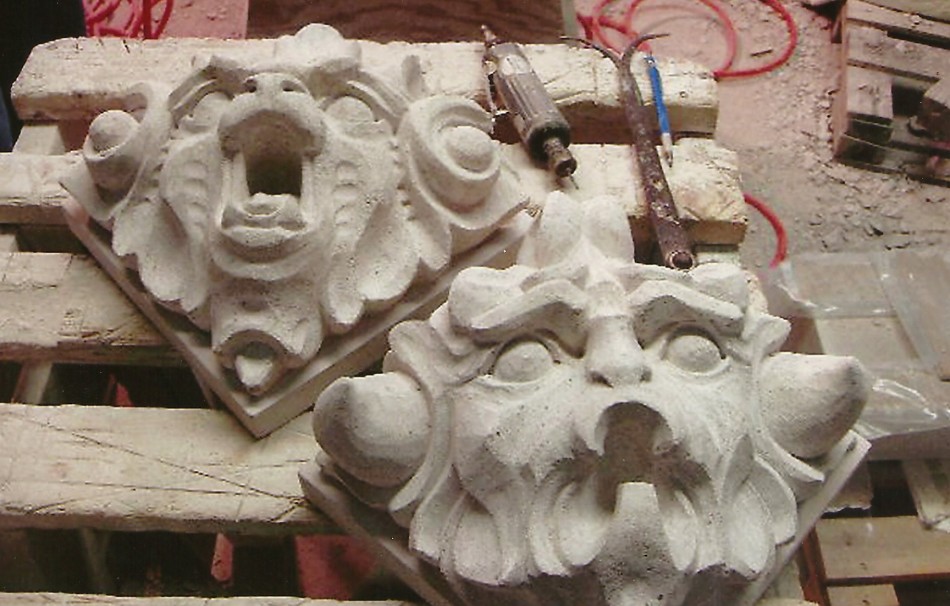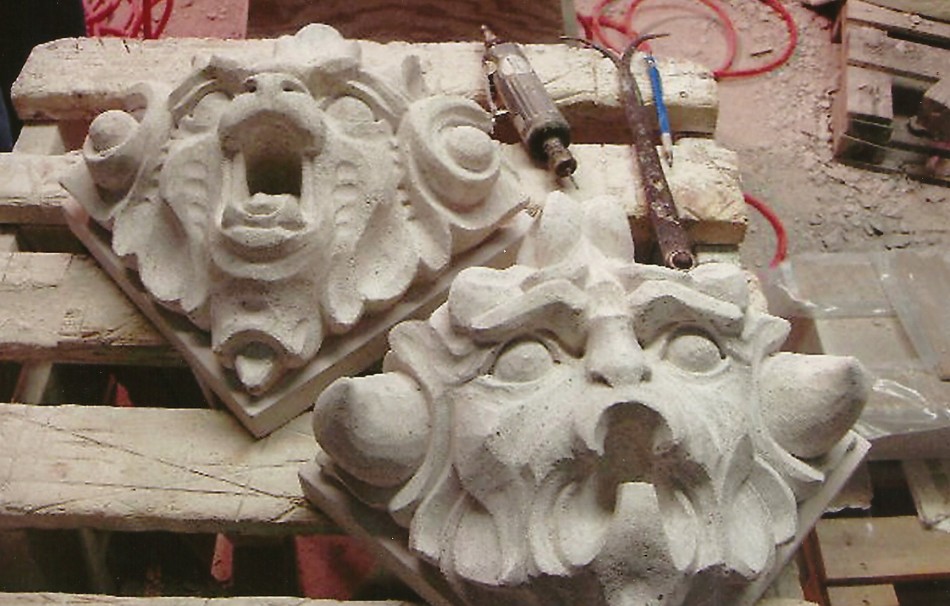 Sometimes terrible light makes fora nicely dramatic photograph.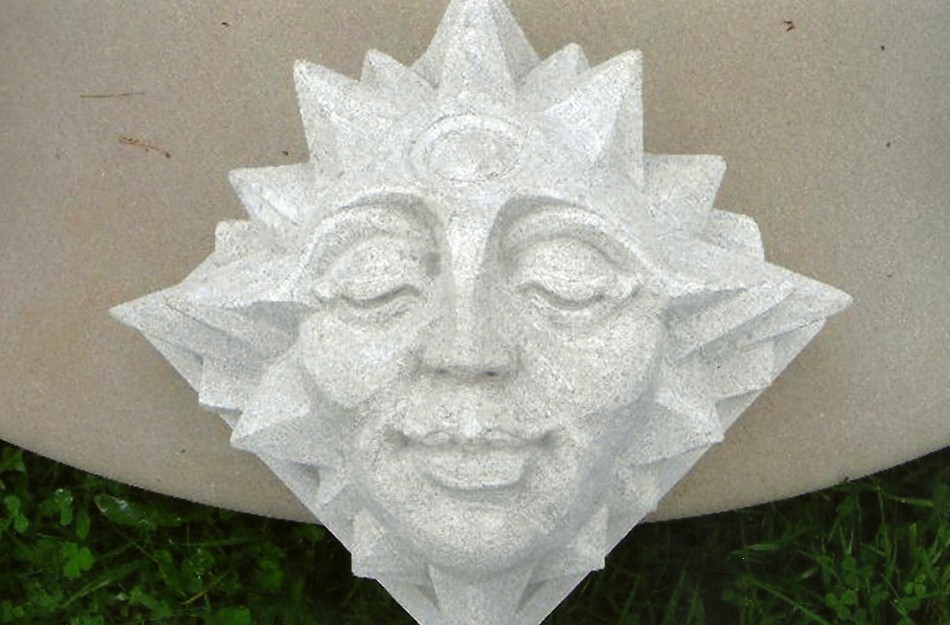 The quiet of stone can be taken great advantage of. Here is works quite well.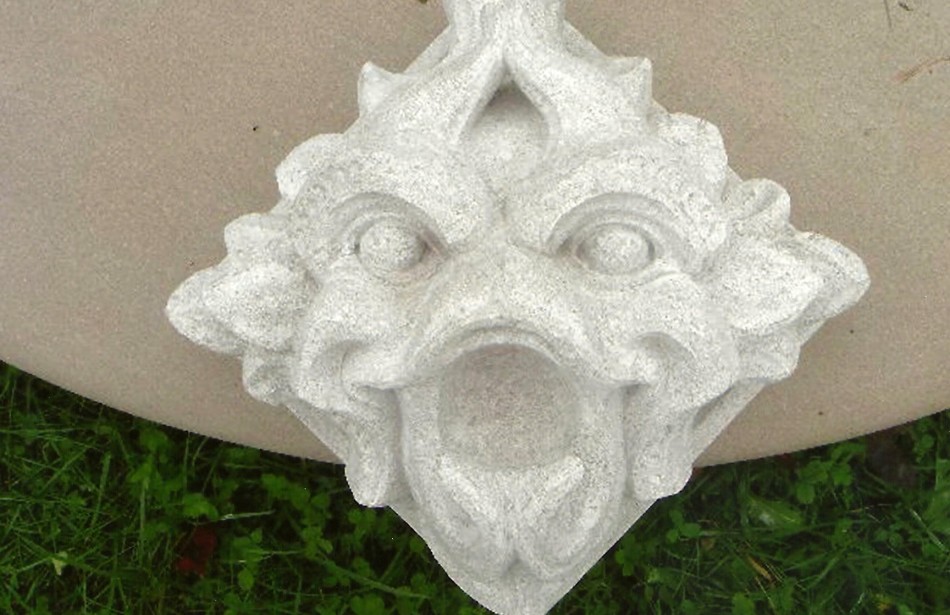 In keeping with an ocean theme, we tried to get the figures to reference the sea ans sea mythology.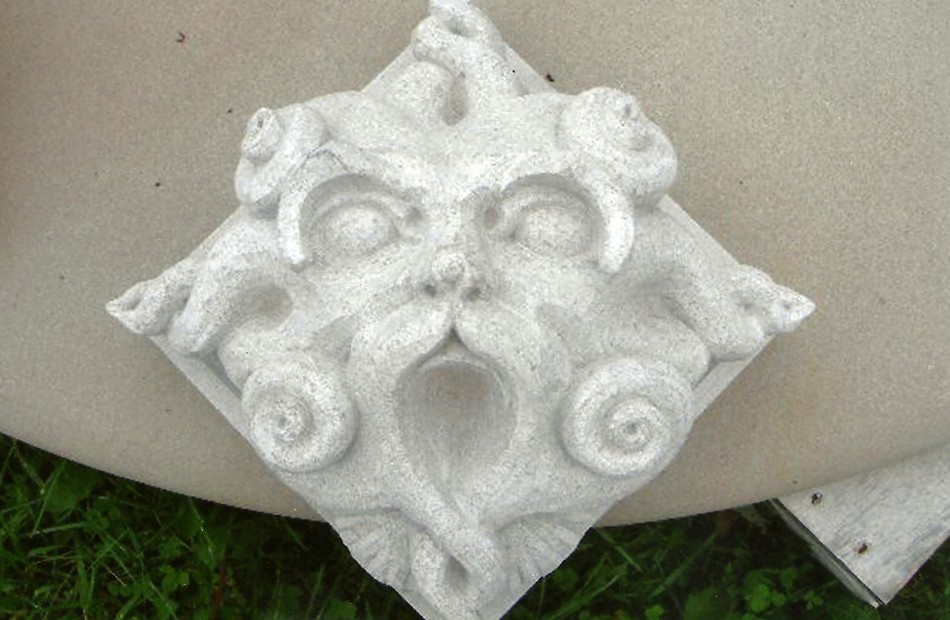 These were all inlaid into a tile lobby of a building in the Miami area. They were used to connote where the elevators were.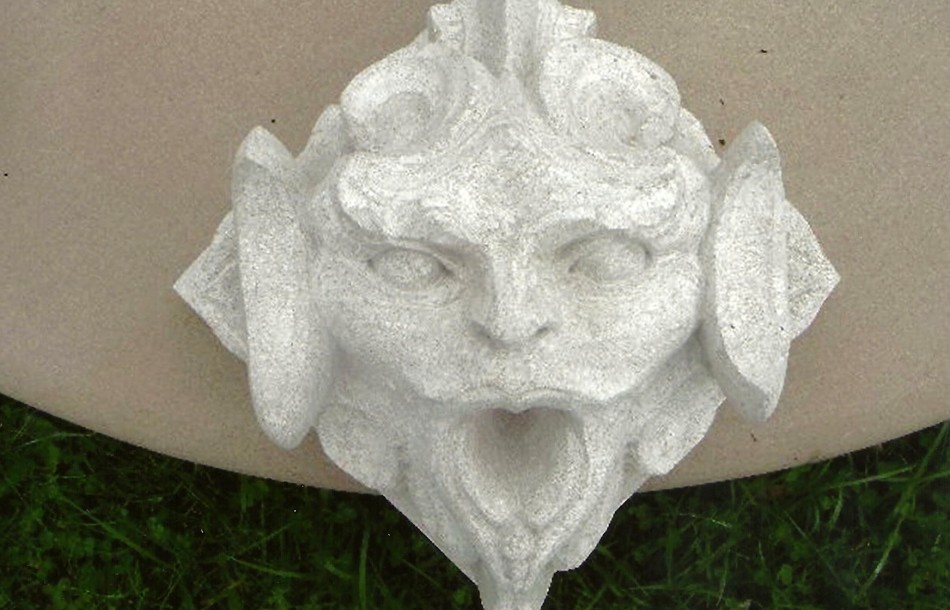 Having total freedom to find the characters is also a huge responsibility. How does one know when one is finished? It just happens and you know.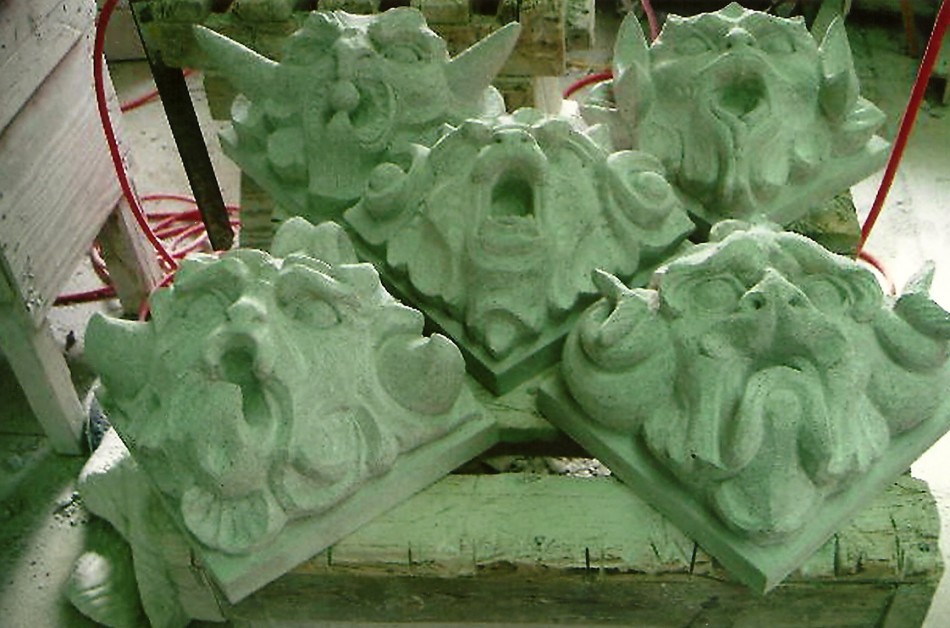 And the choir all sang a dirge, one great harmony, before they set off on their journey.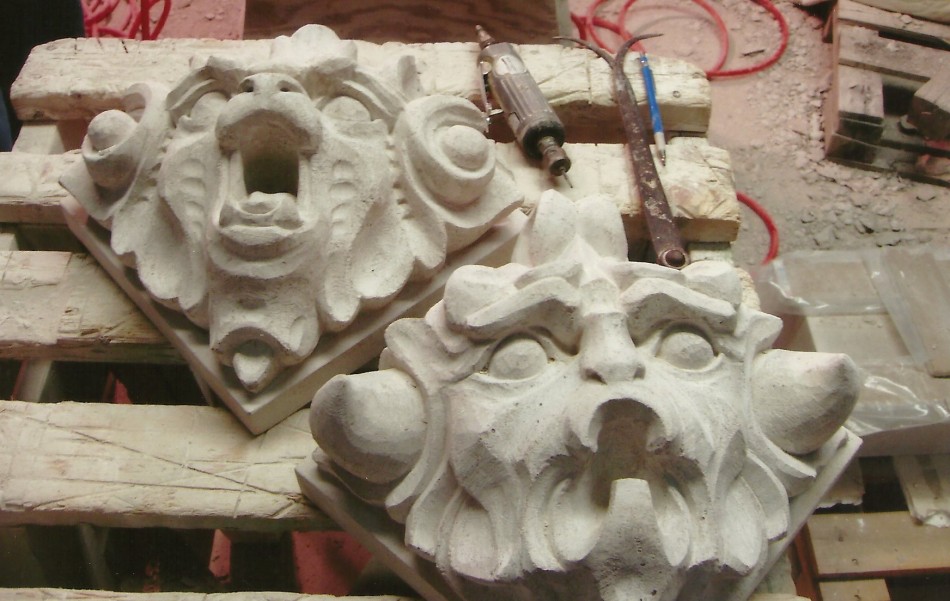 "You can't always get what you want…" We love fun commissions like this. Let us know if you want your elevators earmarked!