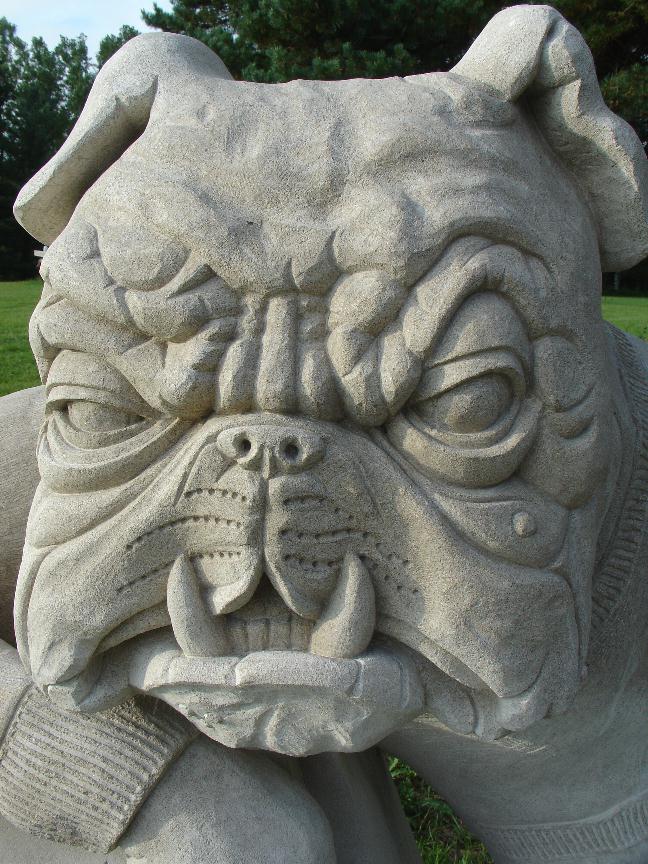 Go Adrian Bulldogs! Snarl and all that. I love that my work is part of so many young people's lives.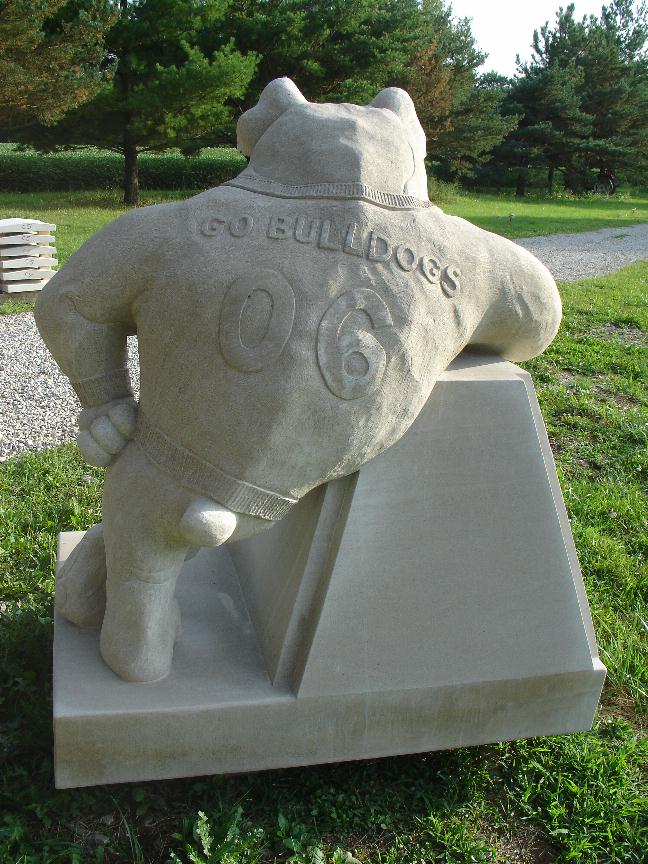 I have work in several schools. I would like to have my work in more. It seems important to have handmade work in the presence of youth.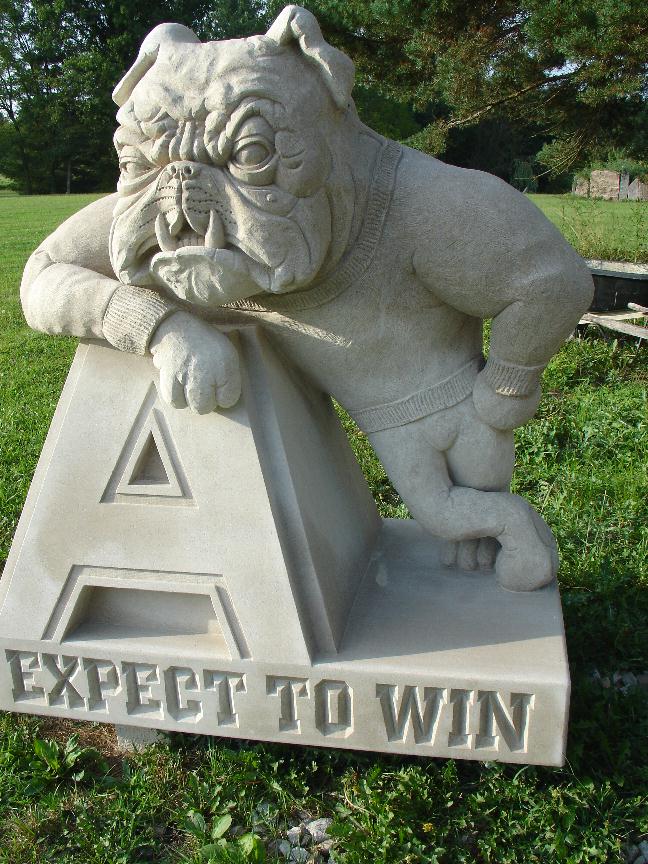 I am not limited to bulldogs. Contact me if you are interested in donating a work to your alma mater.
And the band played on… for the next how many generations?